Bloomsbury Summer School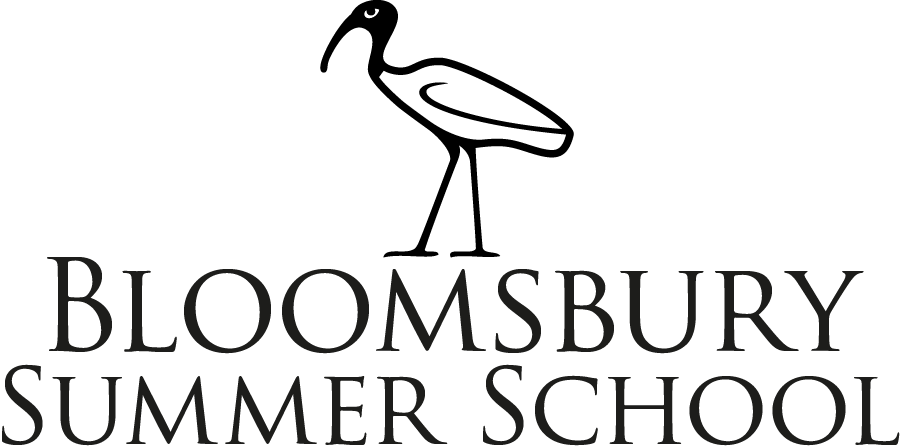 Fascinated by ancient civilisations?
We offer anyone with any level of knowledge, inspiring short courses on Ancient Egypt and other areas of the Ancient World.
Page not found (HTTP response 404)
Hi, just to reassure you, what you're seeing here is our '404' page, a 'default' web page which the web server is instructed to deliver if the web page or file address you're looking for can't be found. The reason you're seeing it is that pages get moved, retired and changed in various ways from time to time. Please choose another option from the main navigation menu at the top of this page.
Following this link will take you to our home page