Bloomsbury Summer School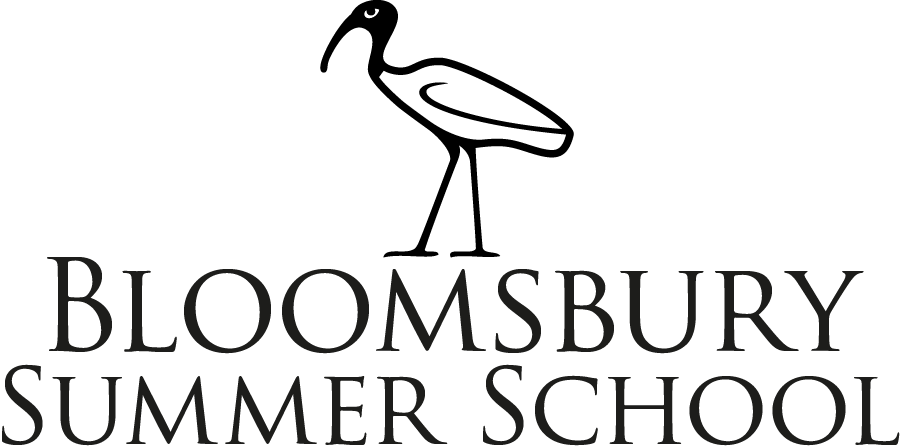 Fascinated by ancient civilisations?
We offer anyone with any level of knowledge, inspiring short courses on Ancient Egypt and other areas of the Ancient World.
Page not found (HTTP response 404)
Hi, just to reassure you that nothing's gone wrong, what you're seeing here is our custom '404' page, a 'default' web page which the web server is instructed to deliver if the absolute URL (individual web page or file address) being requested can't be found. '404' responses are usually the result to mis-typed URLs and out-of-date links and bookmarks; however they can also appear after updates or structural changes within websites because Search Engines indexing isn't as instantaneous as is popularly imagined. Please choose where you would like to go next from the main navigation menu at the top of this page.
Following this link will take you to our home page