Bloomsbury Summer School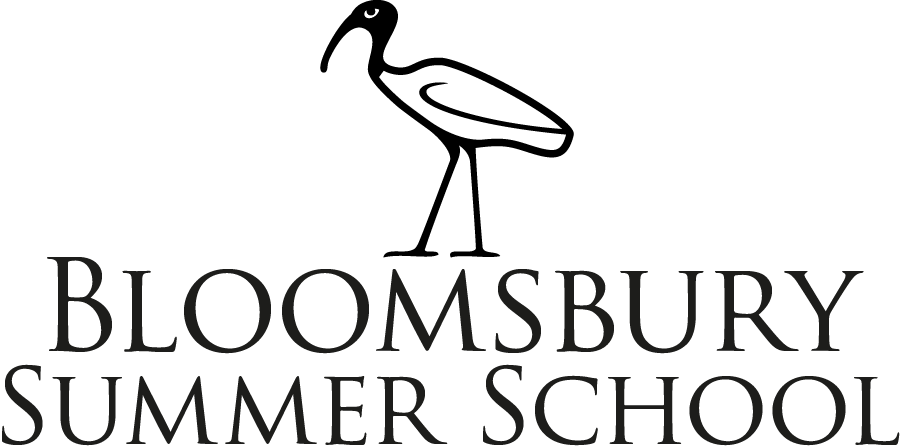 Fascinated by ancient civilisations?
We offer anyone with any level of knowledge, inspiring short courses on ancient Egypt and other areas of the ancient world.
News
BSS 2021 as successful as ever
We were thrilled to welcome some 300 attendees from over 20 countries at our events in 2021. We convened 16 spring and summer courses - more than ever before! In addition to a fascinating study day delivered online, some of you attended our exhibition tour of "Epic Iran" at the Victoria and Albert Museum - our first face-to-face meeting since the pandemic began. Our programme was a tremendous success thanks to our team of dedicated Course Directors: Dr Elizabeth Baquedano, Prof. Aidan Dodson, our former BSS Director Ms Lucia Gahlin, Dr Iwona Kozieradzka-Ogunmakin, Prof. Lloyd Llewellyn-Jones, Dr Bill Manley, Dr Lidija McKnight, Dr Franziska Naether, Dr José-Ramón Pérez-Accino, Dr Luigi Prada, and Dr Campbell Price, who also delivered our study day. Although we missed such highlights as classes taught in the Petrie Museum of Egyptian Archaeology, we enjoyed a fabulous virtual object handling session facilitated by Campbell – another first for BSS! We also enjoyed seeing many of you at our Zoom evening receptions.
Our 2022 programme of spring and summer courses is now open for enrolment. Please consult our programme page for further details.
Spring and Summer Schools
Founded in 1990, we endeavour to present the finest programme of courses in Egyptology and ancient world history, languages, and archaeology, available in the UK.
In 2022, we are offering 16 short intensive courses for adults of all ages: lifelong learners, students wishing to broaden their studies, and sixth-formers / high school students considering further study in these subject areas.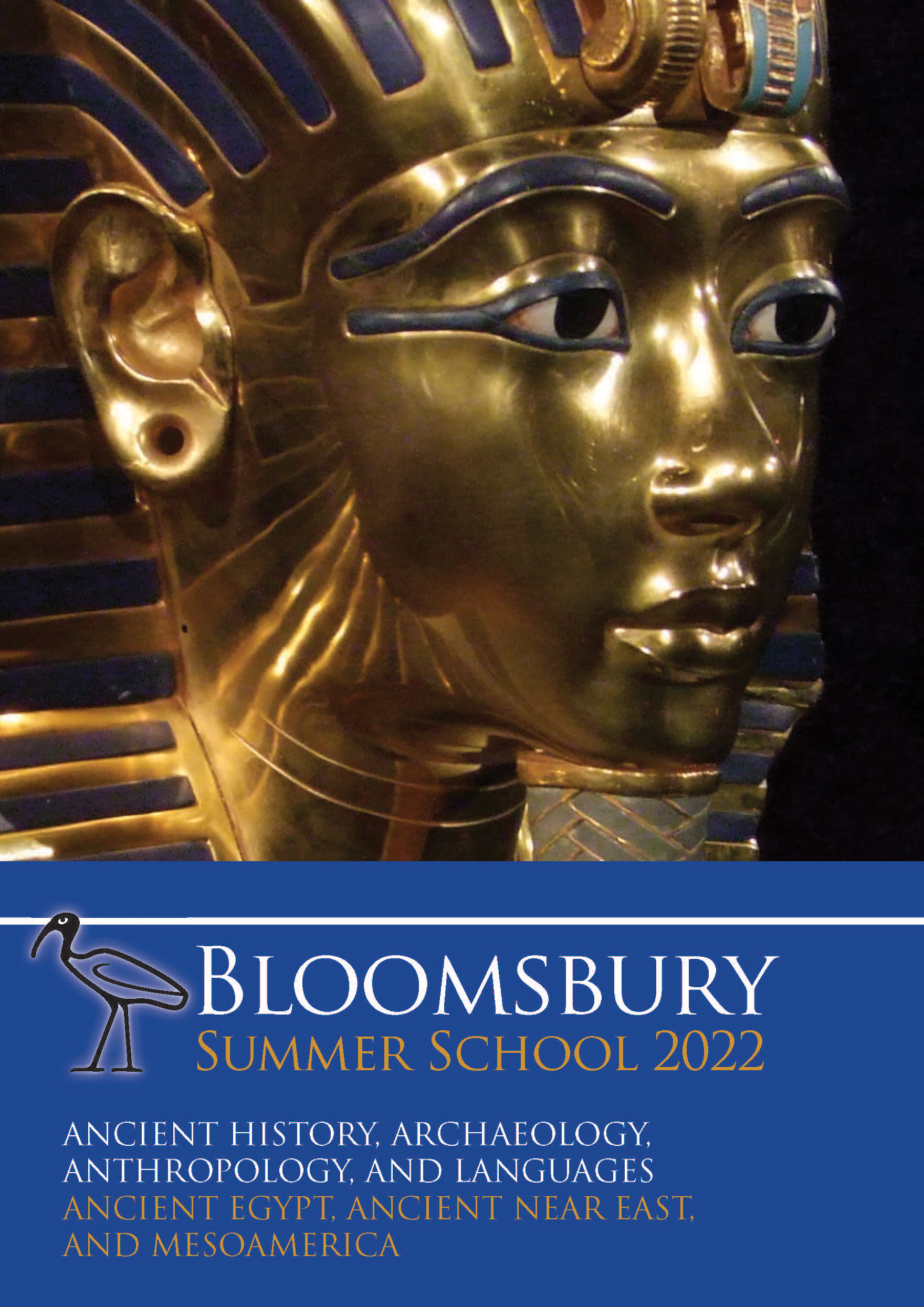 To receive a paper copy, email your postal address to: bloomsbury@egyptology-uk.com
Study Days
We stage up to four study days each year in central London. These take place at the weekend and each day has four lectures given by one or more speakers. We have a reputation for attracting a range of fine speakers of international status, including over the years: Prof. Kent Weeks, Dr Irving Finkel, Prof. Geoffrey Martin, Mr John Romer, Prof. Rosalie David, and Prof. David O'Connor.
Planned for autumn 2022 (date TBC)
Recent Discoveries in the Royal Cache Wadi on Luxor's West Bank
Speaker: Dr José Ramón Pérez-Accino (Complutense University of Madrid)
BSS in Egypt
We are proud to have organised at least one course in Egypt every year since 2009 (apart from during the pandemic). This is a very special learning opportunity: a programme of lectures and visits to archaeological sites, some usually closed to visitors but opened specially for BSS by the Egyptian Ministry of Antiquities. Daily visits to ancient monuments, accompanied by a renowned Egyptologist, enhance this learning experience.
BSS in Egypt 2022
Postponed until Autumn 2022 - new date TBC
Exploring Amarna: Its archaeology and the ideas behind it
This year we hope to be returning to Amarna after more than a decade, for another course with Prof. Barry Kemp, renowned Egyptologist and Director of excavations at the site of Amarna since 1977. A unique opportunity to engage in a 10-session course taught by a renowned academic on location in Egypt. Daily visits to ancient monuments enhance the learning experience. Our Course Director accompanies the site visits, and is on hand throughout to answer questions, discuss, and socialise with you.