Bloomsbury Summer School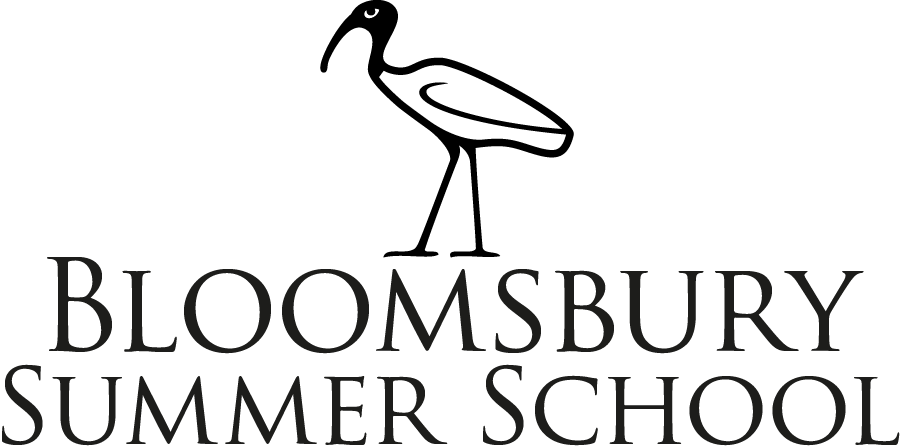 Fascinated by ancient civilisations?
We offer anyone with any level of knowledge, inspiring short courses on ancient Egypt and other areas of the ancient world.
BSS in Egypt 2021
Exploring Amarna: Its archaeology and the ideas behind it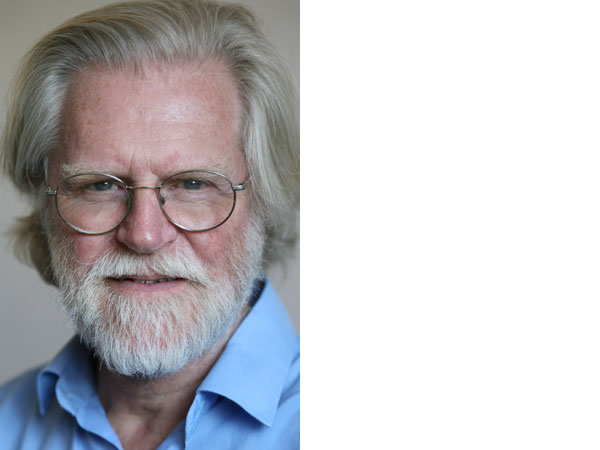 Prof. Barry Kemp.
Autumn dates TBC
Course Director: Prof. Barry Kemp (University of Cambridge)
BSS in Egypt is a very special learning experience – an annual course taught in Egypt, and different each year – offering a programme of classes and visits to archaeological sites, often including sites that are usually closed to visitors but are opened specially for BSS by the Egyptian Ministry of State for Antiquities.
This is a unique opportunity to engage in a 10-session course taught by a renowned academic on location in Egypt. Daily visits to ancient monuments enhance the learning experience. Our Course Director accompanies the site visits, and is on hand throughout to answer questions, discuss, and socialise with you.
Our 12 BSS in Egypt courses to date have been directed by Prof. Barry Kemp, Mr John Romer, Dr Robert Morkot, Dr Stephen Harvey, Dr Peter Lacovara, Dr Bill Manley, and Dr Bernadette Brady. We base ourselves in one hotel for the entire course. Thus far, our courses have taken place in Cairo, Minya, Sohag, Luxor, and Aswan.
This year we are thrilled to be returning to Amarna after more than a decade, for another course with Prof. Barry Kemp, renowned Egyptologist and Director of excavations at the site of Amarna since 1977. Classes will take place in our hotel, the Nefertiti, and our related site visits will include the locations of the Aten temples, royal palaces, the house of the sculptor Thutmose, workshops, tombs, and more. We will also pay a visit to the beautifully painted, rock-cut tombs at the nearby site of Beni Hasan. Group meals provide an opportunity to discuss the course and site visits, and to socialise with the Course Director and fellow students.
Email expressions of interest to: bloomsbury@egyptology-uk.com