Bloomsbury Summer School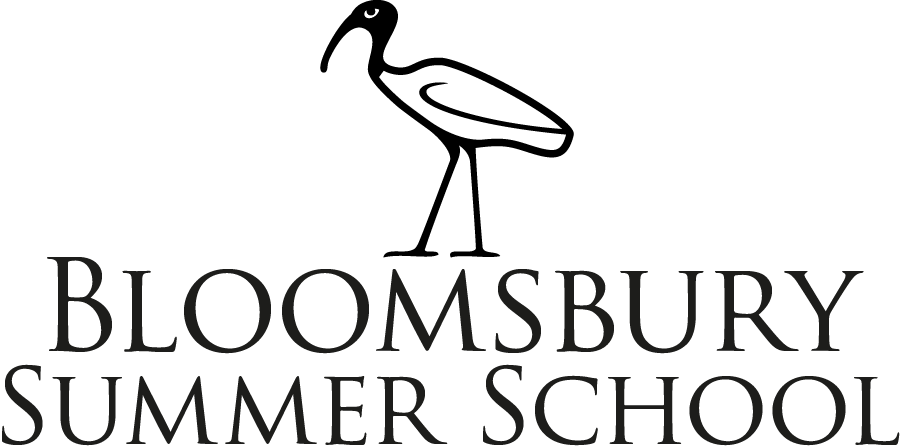 Fascinated by ancient civilisations?
We offer anyone with any level of knowledge, inspiring short courses on ancient Egypt and other areas of the ancient world.
Links
The Petrie Museum of Egyptian Archaeology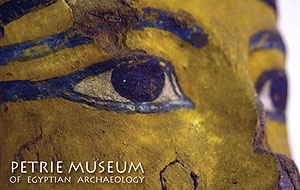 The Petrie Museum of Egyptian Archaeology at UCL always plays an important role in the BSS programme. It houses over 80,000 objects from the Nile Valley. Most of these are from the excavations of William Matthew Flinders Petrie, the 'father of Egyptian archaeology', during the late nineteenth and early twentieth century. Petrie became the first Edwards Professor of Egyptology at UCL in 1893 and the college subsequently acquired his collection, which with that of Amelia Edwards formed the core of the museum as we know it today.
The collection can claim a number of 'firsts', among them the oldest known woven garment, monumental sculpture, calendar and gynaecological papyrus. It also has the largest collection of Egyptian pots, Middle Kingdom papyri, weights, and Roman Period mummy portraits outside Egypt. The collection is uniquely important because much of it comes from documented excavations, providing an unparalleled insight into the way people lived and died in the Nile Valley. This ensures that the Petrie Museum remains a valuable resource for today's scholars, students and public alike.
The Petrie Museum was the first museum in the world to make its entire catalogue available for study via its online database. Its commitment to accessibility was publicly recognised by the highly prestigious Museums and Heritage Award for Excellence, which the museum won in 2005. The museum celebrated its centenary in 2015 with a fine exhibition 'Characters and Collections' and an accompanying book, downloadable for free here: www.ucl.ac.uk/ucl-press/browse-books/petrie-museum-archaeology
New Friends of the Petrie Museum are always warmly welcomed. Friends are invited to attend monthly lectures and object-handling seminars as well as a host of special events including study days, book launches, book auctions, parties, day trips, and tours to Egypt and museums around the world. Friends also have access to the excellent Edwards Egyptology Library in the Institute of Archaeology, UCL. Even if you live miles from the Petrie Museum, it is well worth becoming a Friend in order to support one of the world's most important collections of Egyptian antiquities. Friends fund the much-needed conservation of objects in the collection, please contact the Friends of the Petrie Museum for further information.
BSS students benefit from a unique opportunity to learn from Petrie's teaching collection in the manner he intended. Courses often include exclusive-access visits to the museum and/or object-handling sessions – intimate contact with the material culture of ancient Egypt enriching the learning experience.
Website links
Petrie Museum of Egyptian Archaeology
www.ucl.ac.uk/culture/petrie-museum
Digital Egypt
www.digitalegypt.ucl.ac.uk
Cleo – The AI Egyptology Platform (Search over 45,000 ancient Egyptian objects from multiple international collections)
cleo.aincient.org
Friends of Petrie Museum
www.friendsofpetrie.org.uk
University College London (UCL)
www.ucl.ac.uk
Egypt Exploration Society
www.ees.ac.uk
Sussex Egyptology Society
www.egyptology-uk.com
Ancient Egypt Magazine
www.ancientegyptmagazine.com