Bloomsbury Summer School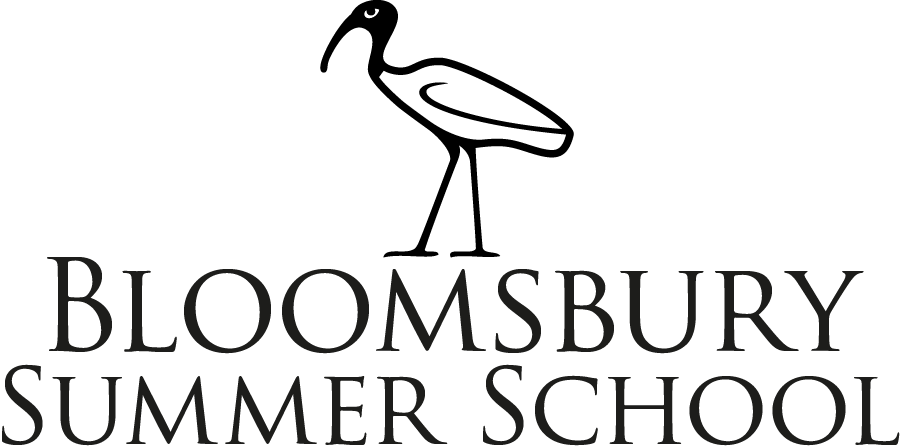 Fascinated by ancient civilisations?
We offer anyone with any level of knowledge, inspiring short courses on ancient Egypt and other areas of the ancient world.
Accommodation
Accommodation is available during the summer in reasonably priced university halls of residence close to BSS.
University of London Halls of Residence include:
COLLEGE HALL
Located in Malet Street between RADA (Royal Academy of Dramatic Art) and Waterstones Bookshop on Malet Street. A 5-minute walk from BSS.
CONNAUGHT HALL
Overlooks the gardens of Tavistock Square. A 3-minute walk from BSS.
INTERNATIONAL HALL
Located close to the shops and restaurants of the Brunswick Centre in Lansdowne Terrace close to Russell Square. A 15-minute walk from BSS.
THE GARDEN HALLS
Located in Cartwright Gardens. A 10-minute walk from BSS.
Prices start at £46 per night for a single room and £88 for a double room (including breakfast). Self-catering apartments are also available from £105 per night.
For further information and to book, visit: london.ac.uk/staycentral
Or contact:
Tel:  +44 (0)20 7862 8881
Email:  staycentral@london.ac.uk
For a room in a UCL Hall of Residence, visit: www.ucl.ac.uk/residences
Or contact:
Tel:  +44 (0)20 7529 8975 or +44 (0)20 7387 4537
Email:  accommodation@ucl.ac.uk
There are also plenty of hotels close to BSS. Please get in touch with Kathryn at BSS if you need further advice on accommodation.