Bloomsbury Summer School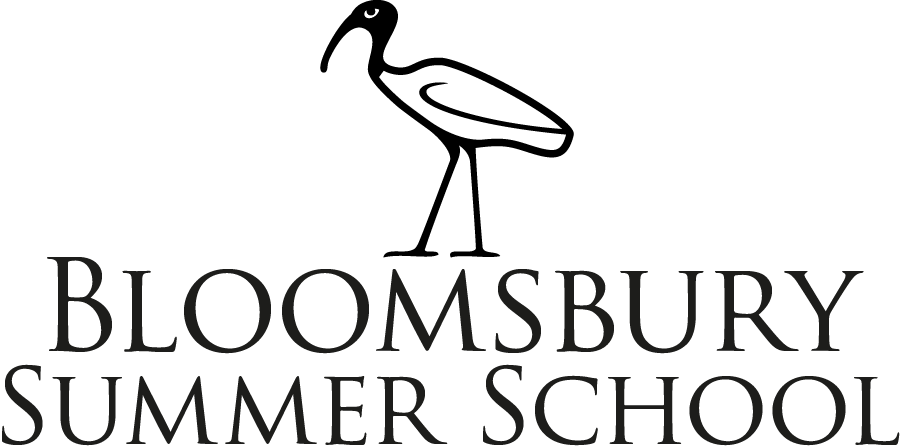 Fascinated by ancient civilisations?
We offer anyone with any level of knowledge, inspiring short courses on Ancient Egypt and other areas of the Ancient World.
Summer Schools
Founded in 1990, we endeavour to present the finest programme of summer courses in Egyptology and Ancient Near Eastern history and archaeology available in the United Kingdom. In 2017 we are offering eight 5-day courses for adults of all ages: lifelong learners, students wishing to broaden their studies, and sixth-formers perhaps considering further study in these subject areas.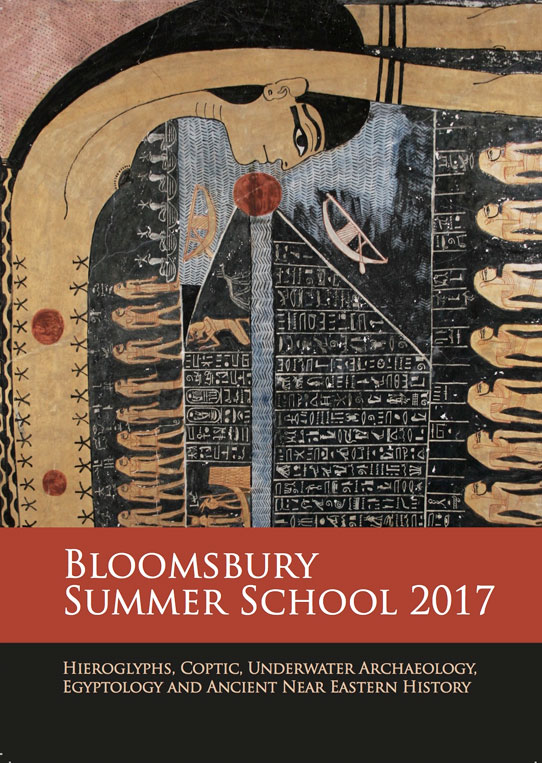 2017 Courses
Hieroglyphs, Coptic, and Ancient Egyptian, Near Eastern, and East Mediterranean history and archaeology.
Courses take place during July at University College London (UCL), in the heart of Bloomsbury in central London. Places still available.
Study Days
We stage up to four study days each year in central London. These take place at the weekend and each day has four lectures given by one or more speakers. We have a reputation for attracting a range of fine speakers of international status, including over the years: Professor Kent Weeks, Dr Irving Finkel, Professor Geoffrey Martin, Mr John Romer, Professor Rosalie David, and Professor David O'Connor.
Next Study Day
Details of our next Study Day will appear here as soon as they are confirmed.
BSS in Egypt
We are proud to have organised at least one course in Egypt every year since 2009. This is a very special learning opportunity: a programme of lectures and visits to archaeological sites, some usually closed to visitors but opened specially for BSS by the Egyptian Ministry of Antiquities. Daily visits to ancient monuments, accompanied by a renowned Egyptologist, enhance this learning experience.
BSS in Egypt 2017
4 – 11 December 2017
Luxor, Egypt
In the Realm of the Sun King: Thebes in the reign of Amenhotep III
Join BSS in Luxor where we'll be studying one of Ancient Egypt's most fascinating pharaohs – Amenhotep III – with Dr Peter Lacovara, Co-Director of excavations at Amenhotep III's palace-city at Malqata. 10 lecturesplus site visits, including 5 'special openings' of sites usually closed to visitors.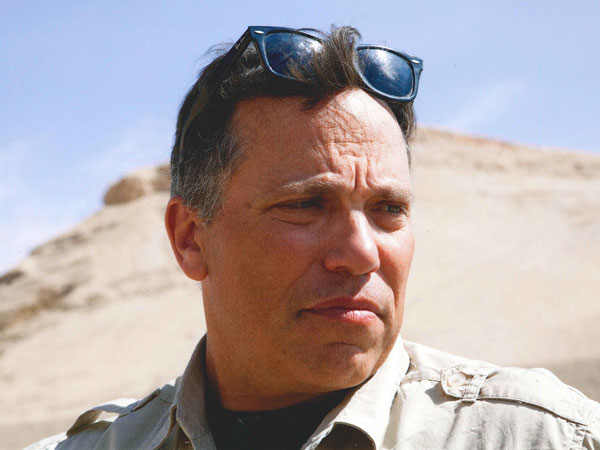 Latest News
Our study day on the Indus Civilisation: a mind-expanding day
Andrew Robinson, author of The Indus: Lost Civilisations, delivered four fantastic lectures to a great turn-out of 160 of us, keen to discover more about this lesser-known ancient civilisation. We certainly didn't go home disappointed!