Bloomsbury Summer School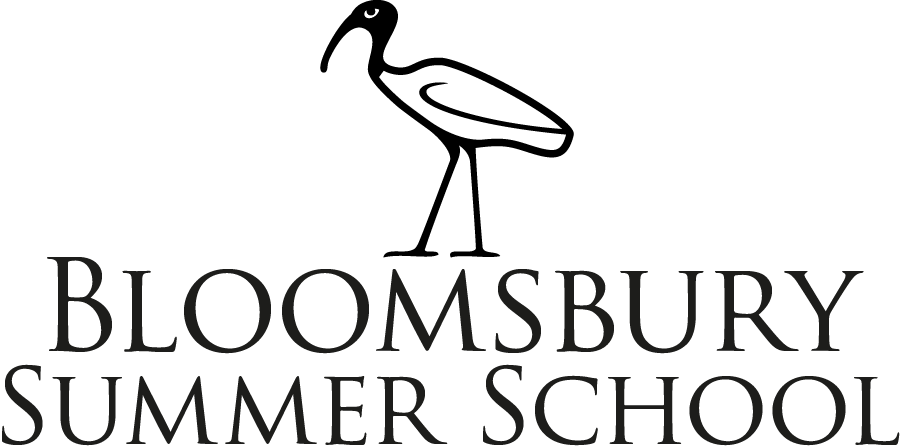 Fascinated by ancient civilisations?
We offer anyone with any level of knowledge, inspiring short courses on ancient Egypt and other areas of the ancient world.
Study Day timetable
Festivals and Celebration in Ancient Egypt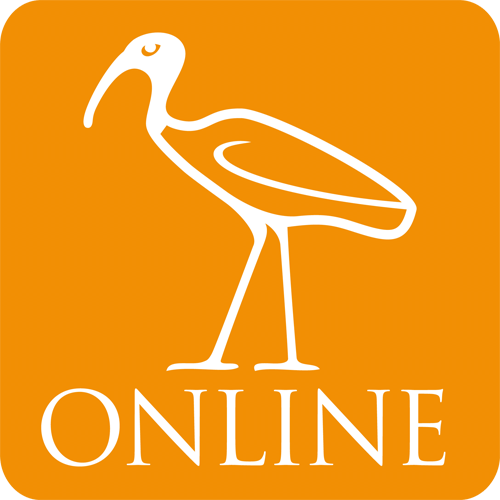 Saturday 4 July 2020
Time: 10:00 – 17:30 (virtual drinks reception 17:30 – 19:00)
Location: Delivered online via the Zoom video communication platform.
Programme for the day
09:30 – 10:00
Zoom waiting room open
10:00 – 10:15
Welcome address
10:15 – 11:30
Dr Campbell Price: "Millions of Jubilees": Celebrating and interpreting the "Heb-Sed"
11:30 – 12:00
Coffee / tea break
12:00 – 13:15
Dr José Ramón Pérez-Accino: The Art of Celebration in Ancient Egypt: Dress, adornment, music, and poetry
13:15 – 14:15
Lunch break
14:15 – 15:30
Dr Claire Malleson: "If there is beer you never ask for me!": Festive food and drink in ancient Egypt
15:30 – 16:00
Coffee / tea break
16:00 – 17:15
Mr John J. Johnston: "Oh, it's such a perfect day": Celebrations from ancient Egypt onwards
17:15 – 17:30
Concluding questions / comments
17:30 – 19:00
Virtual drinks reception on Zoom