Bloomsbury Summer School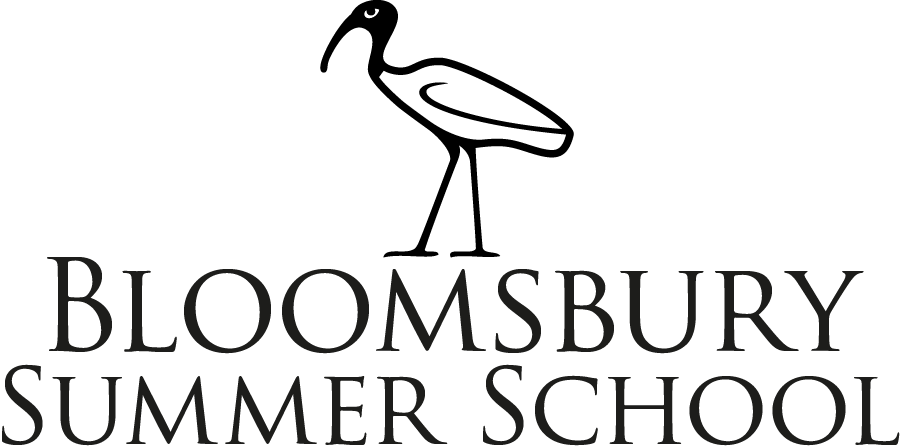 Fascinated by ancient civilisations?
We offer anyone with any level of knowledge, inspiring short courses on Ancient Egypt and other areas of the Ancient World.
Online booking
Online payments to Bloomsbury Summer School are securely processed by PayPal. You do not need a PayPal account to pay your course fees online, choose between Credit/Debit Card or PayPal when you're ready to make your payment. PayPal's shopping cart uses web cookies and requires the acceptance of terms and conditions.
To book more than one course please select 'continue shopping' in the PayPal shopping cart.
We offer alternative means of booking/payment, please see our Fees & Booking page
Please review our Privacy Policy before booking
Monday 24 – Friday 28 June 2019
Coptic for Beginners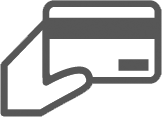 Book & pay now
Monday 1 – Friday 5 July 2019
Reading Coptic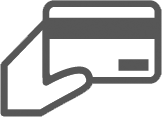 Book & pay now
Monday 1 – Friday 5 July 2019
Ancient Egypt Rediscovered: New methods and techniques in Egyptology
** Fully booked **
Monday 8 – Friday 12 July 2019
Hieroglyphs: The next step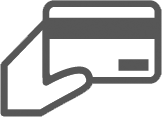 Book & pay now
Monday 8 July – Friday 12 July 2019
Reading Hieroglyphs: Praise and betrayal
** Fully booked **
Monday 15 July – Friday 19 July 2019
Ancient Egypt in 100 People
** Fully booked **
Monday 15 July – Friday 19 July 2019
War, Strife and Conquistadors: Mesoamerica in the postclassic period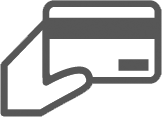 Book & pay now
Monday 22 July – Friday 26 July 2019
Ancient Assyria: Power and idealogy
** Fully booked **
Monday 22 July – Friday 26 July 2019
Ancient Egyptian Literature: A voyage through history, culture and religion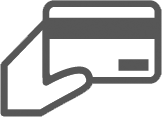 Book & pay now